August 9, 2018
WHO WILL BREAK IT TO JARED DIAMOND?:
[O]ver the course of nearly 60 years, researchers bred foxes to be either friendly or aggressive. On a farm in Novosibirsk in Siberia, Russian geneticist Dmitry Belyaev started a project that selectively bred hundreds of foxes over more than 40 generations, mating the friendliest foxes together, the most hostile foxes with each other, and keeping another group that were not bred for any specific behavior. His aim, and those of his successors after he died in 1985, was to recreate the process by which ancient humans domesticated wolves into dogs.




The results included the world's first domesticated foxes. "They do not just allow humans to pet them, but actively solicit human contact and enjoy it," says behavioral geneticist Anna Kukekova at the University of Illinois at Urbana-Champaign. "It is very touching."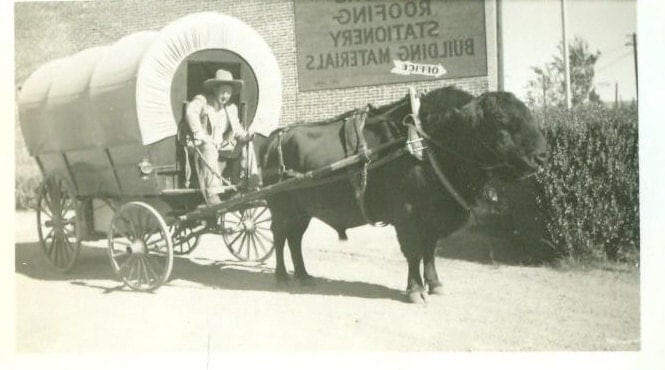 Posted by Orrin Judd at August 9, 2018 6:23 PM